Thinking that it was over for him,
a mysterious girl
carrying a sword suddenly saves him
and disappears,
telling him to
"face his problems by himself".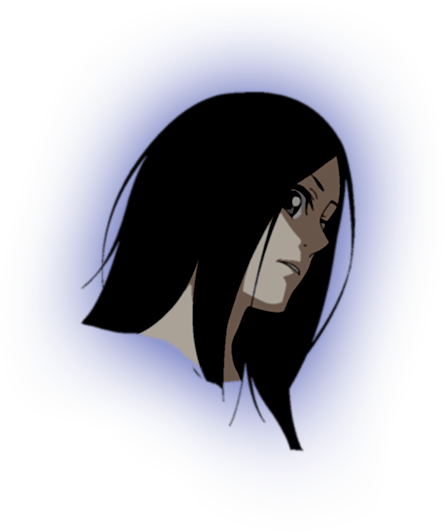 One day, on his way to the university,
he recognizes the girl from the graveyard
and realizes she is also a student there.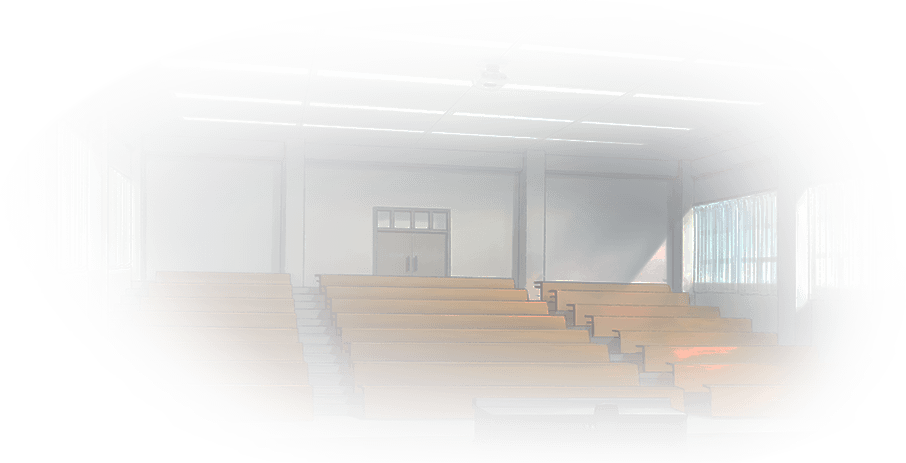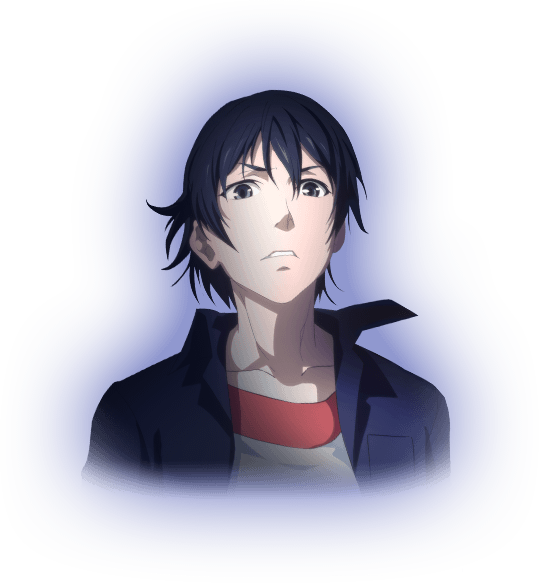 From that moment,
the fate of our hero Chou Soran is going to change drastically.